Dental Implants
Today's dental implants are changing the way people live! With dental implants, our patients are rediscovering the comfort and confidence to smile, eat, speak, laugh and enjoy life. Dental implants are designed to provide a foundation for replacement teeth that look, feel and function like natural teeth. A person with dental implants regains the ability to eat virtually anything and can smile with confidence, knowing that teeth appear natural and that facial contours have been preserved.
Unlike conventional bridges or dentures, dental implants treatment is a method of restoring damaged teeth by implanting an artificial tooth on a artificial root. Implants have a function and an appearance that are almost as good as those of natural teeth, and can be used semi-permanently.
ORA Dental Care offers 3 premium options for your dental need:

The Straumann® Dental Implant System was designed on the basis of simplicity and freedom of choice. One system with one kit can be used for all indications and a unique portfolio of different materials and surfaces, including groundbreaking technologies such as Roxolid® and SLActive®.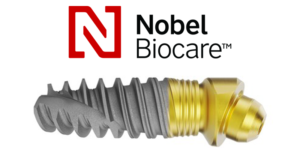 Nobel Biocare offers an extensive assortment of bone-level and tissue-level dental implants for all indications, bone types and surgical protocols, to satisfy every user experience level and selected treatment concept.
https://www.nobelbiocare.com/en-ca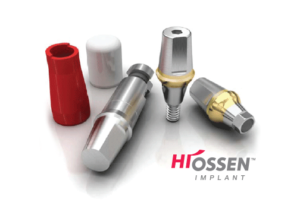 Hiossen dental implant products use bio-compatible titanium and abutments from ceramic and titanium materials. Hiossen offers several implant systems for dentistry, including: ET IMPLANT SYSTEM, MS IMPLANT SYSTEM and SS IMPLANT SYSTEM.
www.hiossenimplantcanada.ca
Interested in this service? Give us a call today to find out more. (604) 278-2738